Industry: Information and Communication Technology
Sub-industry: Security
The video surveillance-as-a-Service (VSaaS) market is expected to grow from $2.40 billion in 2019 to $10.06 billion in 2027, at the CAGR of 18.27% from 2020 to 2027.
This growth is attributed to the increasing trend towards the adoption of VSaaS in the commercial sector. Further, the adoption of VSaaS is generally fuelled by its lower maintenance and overall installation and ownership cost. VSaaS lowers the capital expenditure, Power Costs, and IT staffing cost to own an entire video surveillance system.
The VSaaS Market is expected to witness a significant growth in the next few years owing to the growing number of cybercrimes, which led to the use of different surveillance methods. The cost advantage of VSaaS over the conventional video surveillance is also expected to provide an additional impact on the video surveillance-as-a-service market growth over the next few years.
VSaaS is a cloud-hosted video security system that allows users to remotely access, record, manage, and store surveillance-related data in the cloud. The lack of proper knowledge on VSaaS limits it's usage and is expected to hinder the market growth over a short period. However, the adoption is expected to increase its pace owing to the multiple advantages discussed above.
Impact of COVID-19 on VSaaS Market
Impact of Market Size and Forecast
End-User Trend, Preferences and Impact on Budget
Regulatory Framework/Government Policies
Recent Development to Tackle Negative Impact
Opportunity Window
The report covers extensive competitive intelligence which include following data points:
Business Overview
Business Model
Financial Data
Financial – Existing
Financial – Funding
Product Segment Analysis and specification
Recent Development and Company Strategy Analysis
SWOT Analysis
The report covers market sizing and forecasting at the country level as well as at the segment level. The VSaaS market is analyzed across below-mentioned different segments:
| Type | Application |
| --- | --- |
| Hosted | Commercial |
| Managed | Infrastructure |
| Hybrid | Residential |
| | Military & Defense |
| | Institutional |
| | Industrial |
The VSaaS market is also analyzed across below-mentioned regions/countries: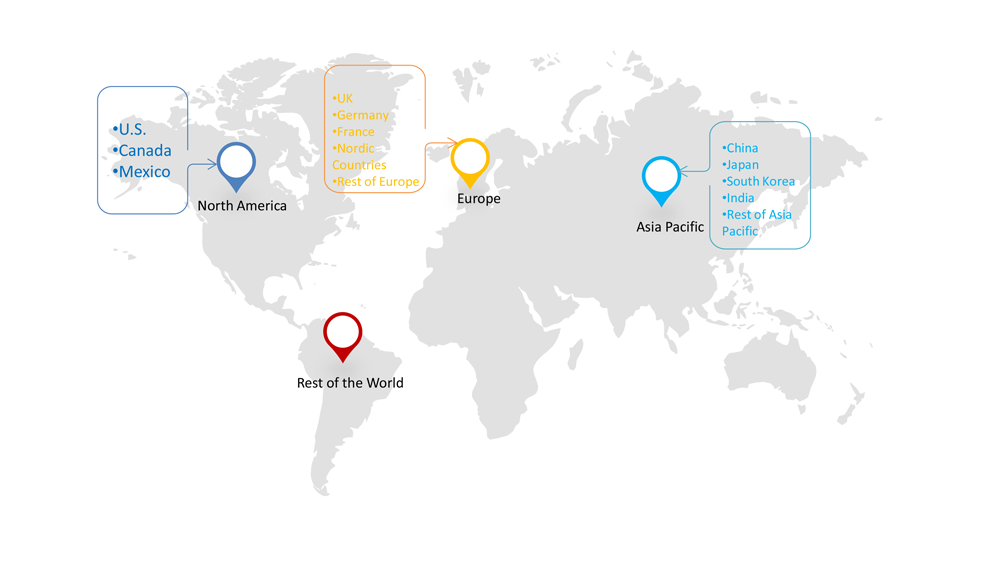 Some of the key players operating in the VSaaS market include:
Axis Communications
Honeywell Security
ADT Security Services
Duranc
Cloudastructure
Genetec
Nest Labs
Pacific Controls
Ivideon
Smartvue Corporation
REPORT CONTENT BRIEF:
High level analysis of the current and future market trends and opportunities
Detailed analysis on current market drivers, restraining factors, and opportunities in the future
VSaaS market estimates for 2019 and forecast from 2020 to 2027
Vendor market share analysis at each product level
VSaaS competitor analysis with a detailed insight into its product segment, financial strength, and strategies adopted.
Identifies key strategies adopted by VSaaS including product launches and developments, mergers and acquisitions, joint ventures, collaborations and partnerships as well as funding taken and investment done, among others.