We Have
Introduced
New Business Analytical Reports
Our analytical report consists of wide range of data including in-depth analysis on market dynamics, trends and industry competitive framework. We also provide patent analysis of latest technologies introduced in the highly volatile global market. We analyse the macro as well as micro level factors impacting the industry. We offer a holistic view of entire value-chain and industry road map in our analytical study. Our standard offering also covers a competitive landscape needed to understand the competitors' top winning strategies, business models, financials and product portfolio analysis.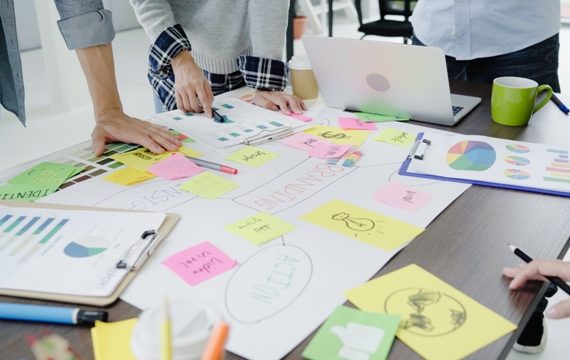 Analyze Before You
Invest
We provide a separate competitive landscape report, which help analyze your company against the top market players. Connect with us and make an informed decision.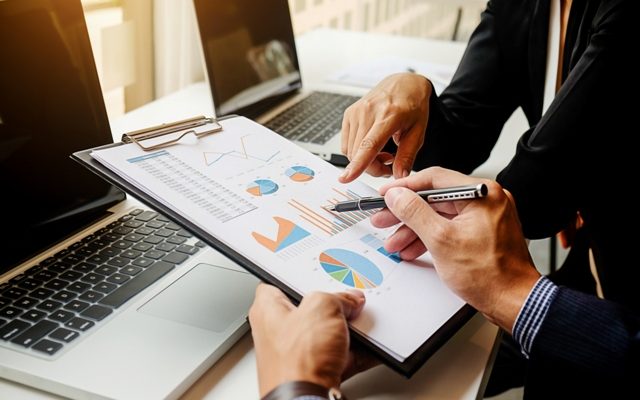 Advantages of Becoming
a Client of Our Company.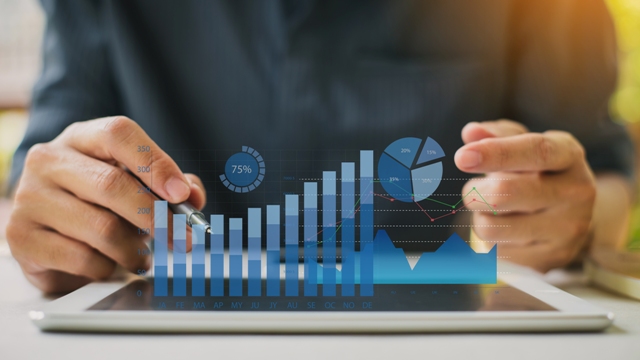 Why
Our Client
Rely on us?
All-in-one
Global & Regional Market Research
Evolve Business Intelligence
(EBI)