The Growing Importance of Market Research in the U.S.
With 328 million consumers and $21 trillion in purchasing power, the United States represents a massive market opportunity. However, competition is fierce. Standing out requires data-driven strategy rooted in timely market research and analysis. According to Evolve Business Intelligence, US Market industry accounts for about 40% of the total market share in 2022.
Why Companies Invest in Evolve Business Intelligence's US Market Research
Spot emerging consumer trends and shift strategies accordingly

Uncover unmet needs to guide innovative new products

Track competitors and benchmark performance

Optimize messaging that resonates with customers

Set the ideal pricing based on willingness to pay

Measure brand awareness and loyalty

Assess opportunities in new regional or demographic markets
Market research separates market leaders from laggards. Companies that harness data enjoy a key competitive advantage.
Most View Report in UNITED STATE
Operating a business in the complex US marketplace requires having your finger on the pulse of the latest market trends, emerging technologies, regulatory changes, competitor activities, and shifts in demographics or consumer preferences. Evolve Business Intelligence provides over 20,000 market research reports to arm your business with the actionable insights and intelligence needed to thrive.
With extensive analysis focused on industries, competitors, and consumer behaviors across America, Evolve Business Intelligence makes it easy to find the right market research to inform your strategic decisions. Our reports cover major sectors like retail, healthcare, financial services, technology, manufacturing, automotive and more while also diving into niche topics and demographics.
Whether you need an overall analysis of market size, share and forecasts or a deep dive on regional purchase behaviors and media consumption patterns - Evolve's United States industry research has you covered. Reports can be searched by keywords, topics, geographies and customized to your specific information needs.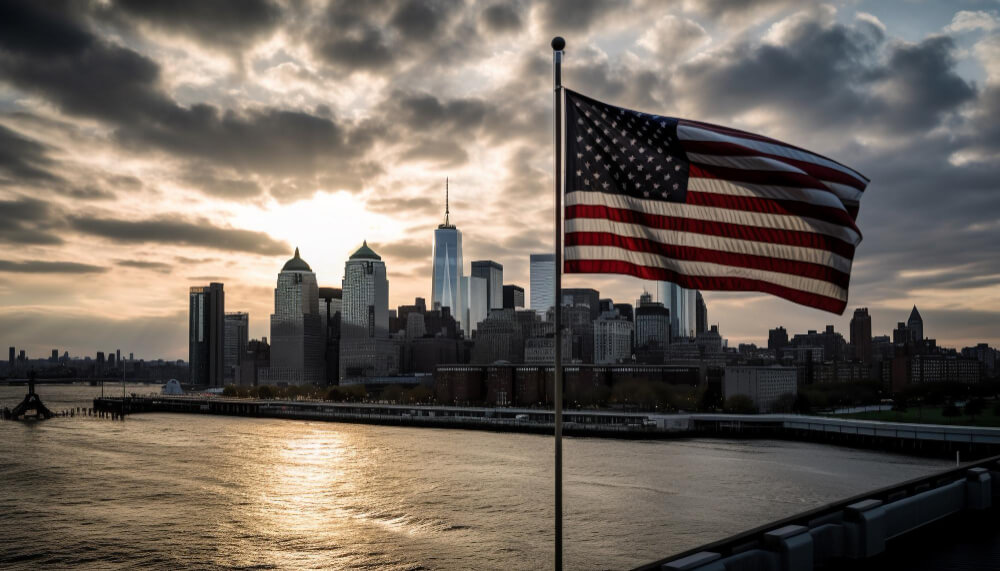 The Most In-Demand Market Research Reports in America
Discover the top industries and topics business leaders are researching
Market Landscape Analysis and Trend Reports
Take advantage of big picture overviews provided by Evolve Business Intelligence of market structure, sizing, segmentation, growth projections, trends, regulations, investments, M&A activity and more. Our market analysis reports use the latest data modeling and statistical analysis to provide accurate 5-10 year forecasts.
Competitive Intelligence for Benchmarking and Advantage
Use Evolve's competitor analysis reports to identify gaps in your strategy. See how audiences perceive your brand versus substitutes and disruptors. Benchmark sales, marketing effectiveness, operations, hiring and innovation pipelines against rivals.
Consumer Behavior Research by Demographics and Location
Access Evolve's ethnographic research, surveys, focus groups and interviews analyzing consumer sentiment across US geographies and generational cohorts. Identify new customer acquisition strategies.
Advisory Services - Unlocking Growth Opportunities
Evolve's experienced analysts can help apply insights from our reports to your strategic planning. We provide clarity on market shifts, highlighting risks to mitigate and opportunities to capitalize on. Ensure your decisions align with the latest US market intelligence.
Gain a true competitive advantage with Evolve Business Intelligence. Request a free demo today to see how our market research can power your business growth and strategic vision in the US!