The global market for gene therapy was estimated at $919.6 million in 2019 and is expected to reach $5,609.9 million by 2027, with a CAGR increase of 24.2%from 2020 to 2027. Gene therapy is being developed with the aim of identifying and curing rare conditions, diseases that have limited treatment options and need lifelong medicines to keep the symptoms under control. In the future, this therapy could allow doctors to treat a disease by inserting a gene into the patient's cells, rather than using medications or surgery. Gene therapy removes a defective gene or adds a new gene in an attempt to cure disease or to improve the ability of the body to combat disease. Gene therapy involves modifying the defective and absent gene(s) and then distributing to the intended target using modified viral particles or other biotechnologically accepted methods. The procedure is generally considered to be a one-time treatment; however, in some cases, more than one dose of medication is required to fully cure the disease.
The report covers extensive competitive intelligence which include following data points:
Business Overview
Business Model
Financial Data
Financial – Existing
Financial – Funding
Therapy Type Segment Analysis and specification
Recent Development and Company Strategy Analysis
SWOT Analysis
The report covers market sizing and forecasting at the country level as well as at the segment level. Gene therapy market is analyzed across below-mentioned different segments:
| Therapy Type | Vertor Type | Application |
| --- | --- | --- |
| Somatic | Non-Viral Vectors | Cancer Diseases |
| Germline | Viral Vectors | Monogenic Diseases |
| | | Infectious Diseases |
| | | Cardiovascular Diseases |
| | | Others |
Gene therapy market is also analyzed across below-mentioned regions/countries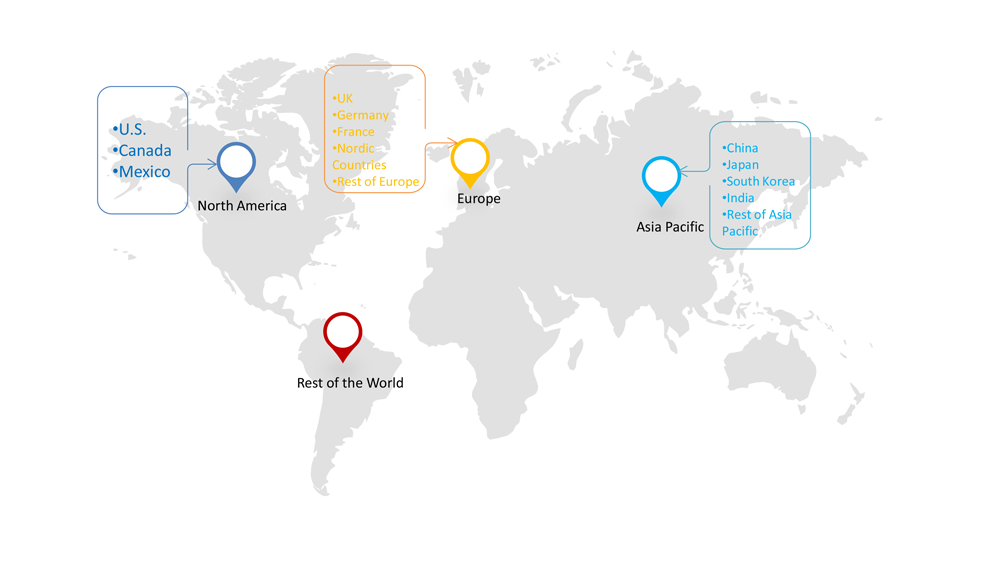 The some of the key players in of gene therapy market include:
Amgen
Biogen
Gilead Sciences
Bluebird Bio
Novartis AG
Orchard Therapeutics
Sibiono GeneTech
Spark Therapeutics
UniQure N.V.
Adaptimmune Therapeutics
REPORT CONTENT BRIEF:
High level analysis of the current and future market trends and opportunities
Detailed analysis on current market drivers, restraining factors, and opportunities in the future
Market estimates for 2019 and forecast from 2020 to 2027
Vendor market share analysis at each Therapy Type level
Competitor analysis with a detailed insight into its Therapy Type segment, financial strength, and strategies adopted.
Identifies key strategies adopted including Therapy Type launches and developments, mergers and acquisitions, joint ventures, collaborations and partnerships as well as funding taken and investment done, among others.